FLEXIBLE.
RELIABLE.
EXPERIENCED.
How do we assist our customers best? Through comprehensive and transparent discussion and a wide range of additional services. We support our customers from the development of a prototype up until the parts start series production. We not only assist with adapting the compound to the manufacturing process but can also make suggestions on improving process conditions.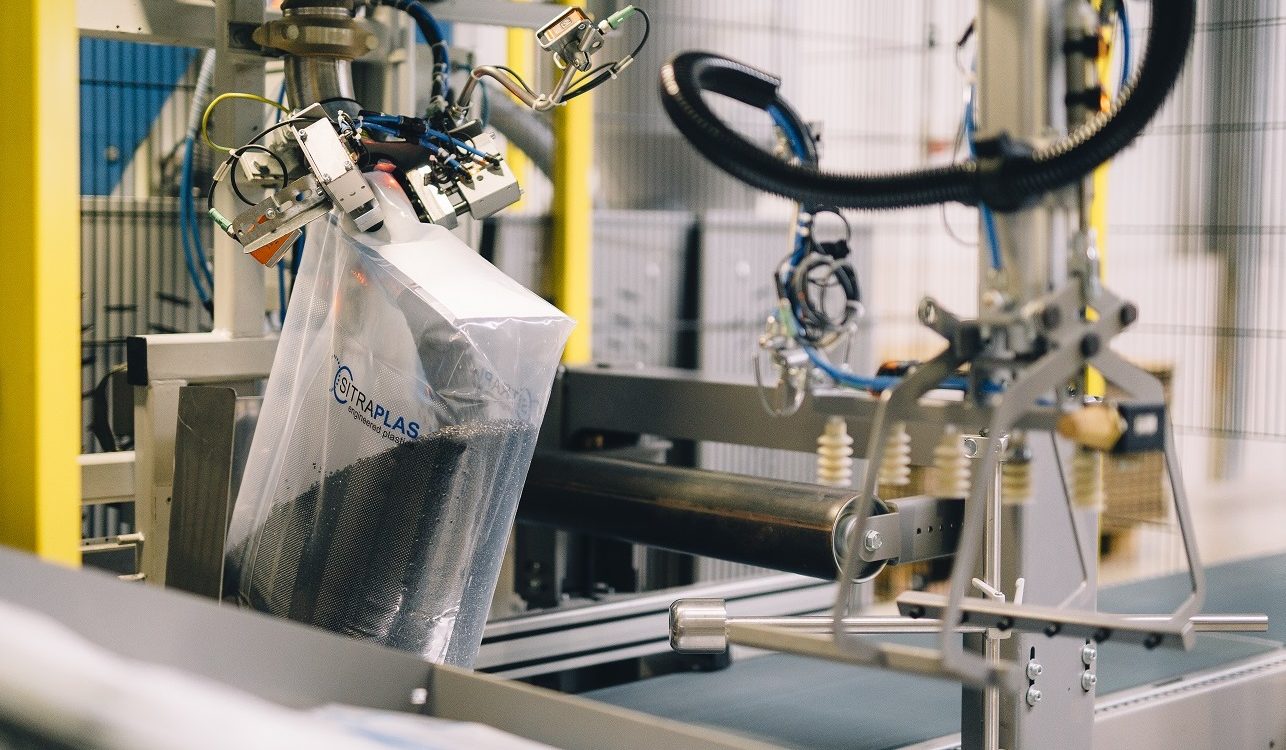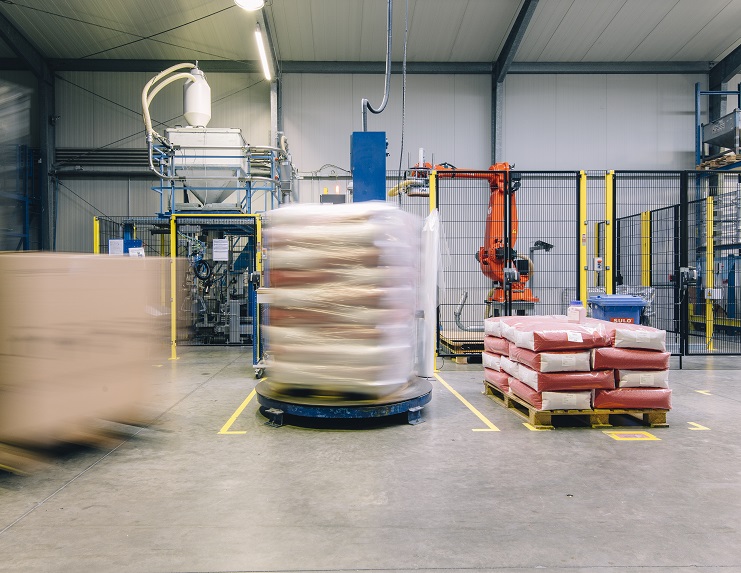 RELIABLE PARTNER
Any manufactured product will be available on short notice for several years after discontinued production. We provide short-term delivery as well as flexible batch quantity or fast sampling.
INTERNATIONAL REPRESENTATION
Globally our customers benefit from our international and steadily expanding sales network with qualified and application-technical local assistance. For fast and professional support. SITRAPLAS quality with short-term delivery worldwide.

SUZHOU SITRAPLAS Ltd. 
No. 1668 XiangShi Rd, ShiPai, BaCheng Town
KunShan City
215312, Jiang Su Province
P.R. CHINA
Tel. +86 512 57 65 98 75
andy.hung@suzhousitraplas.com
AUSPRING Co., Ltd.
4f-2, No. 2, Minzu Rd, Zhongshan Dist.
104 Taipei
TAIWAN
Tel. +886 2 25 98 11 21
richard@auspring.com.tw
www.auspring.com.tw
POLYRAM FRANCE
1 Rue Henri Nestlé
77140 Nemours
FRANCE
+33 1 69 90 74 10
nicolas@polyram-group.com
www.polyram-group.com