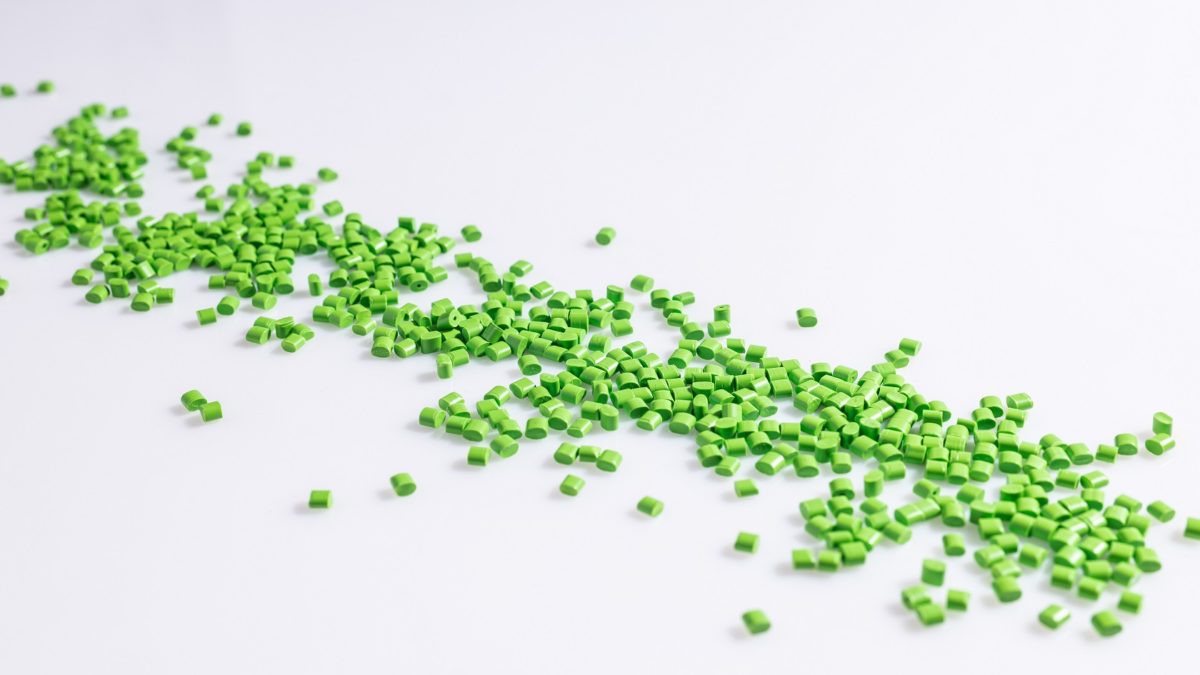 PROGRESSIVE.
CAREFUL.
EFFICIENT.
GREEN COMPOUNDS
We are extending our product range based on PC, PC + ABS, ABS, PMMA and SAN with formulations using sustainable raw materials - in the same certified quality as our products from original raw materials – using 100% renewable energy.
OPERATION CLEAN SWEEP
Careful use of the available resources is important to us. Therefore, we not only maintain an internal raw material cycle for the processing and reuse of our own plastic waste. We also continuously develop measures to contain the input of plastic granulate into our environment.
ENERGY MONITORING
We monitor our processes not only with regard to quality, but also precisely track energy use. Detailed energy monitoring allows us to comprehensively evaluate and specifically control energy inputs. 
Recyclable materials from post-industrial and post-consumer plastic waste
Use of bio-based additives
Carbon black compounds from recovered waste tires
Internal closed raw material loop for recycling of own plastic waste
Systematic prevention of resin pellet, flakes and powder loss in all process steps
Metal-free thanks to metal detectors and separators
Modern lab technology for guaranteed high product standards
Participation in EU research projects
Supporting international climate projects by using renewable energies with the EKOenergy label