We are SITRAPLAS
Competence in engineering plastics
As a production company with innovative product solutions, SITRAPLAS is your industrial partner for individual compounds. At our company headquarters in Bünde, East Westphalia, we develop and manufacture high-performance plastic compounds.
Worldwide, customers in the automotive, domestic appliance and electrical industries, among others, benefit from our customized solutions. We offer compounds based on PC, ABS, ASA, PBT, PMMA and corresponding blends for your specific technical application.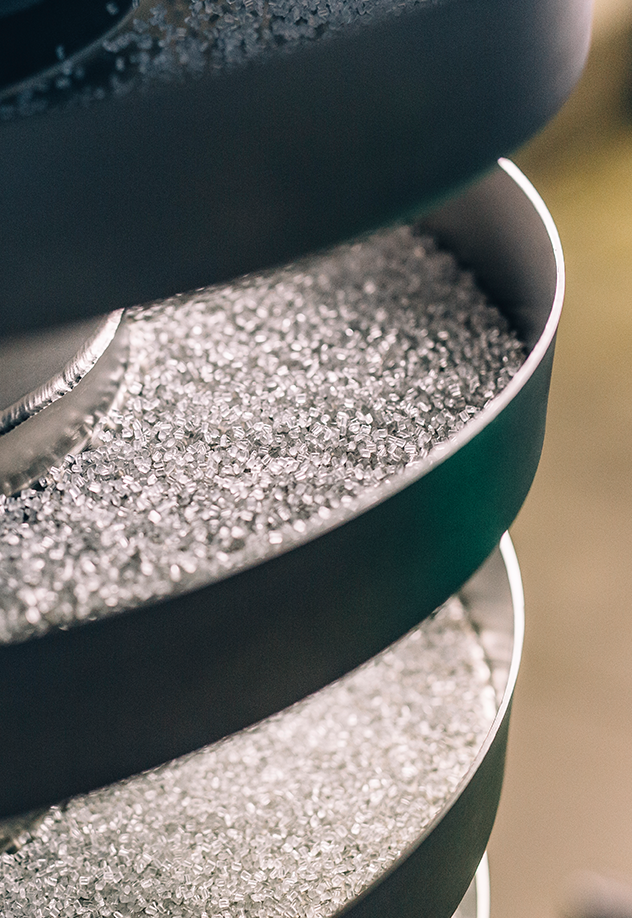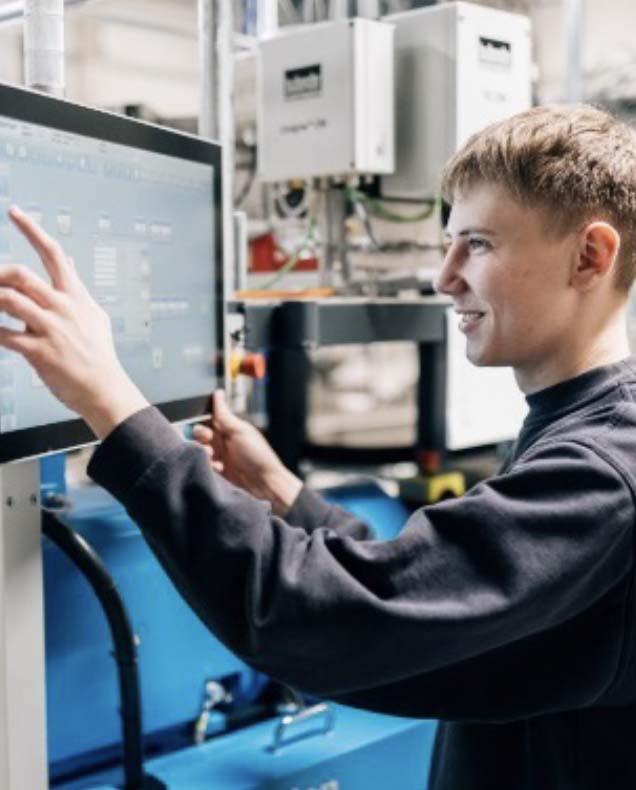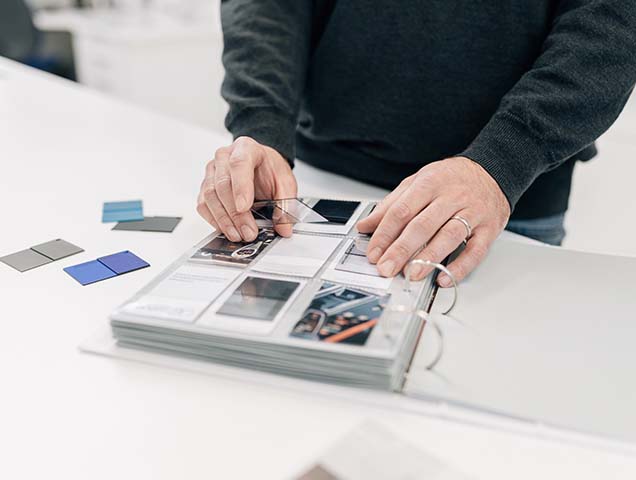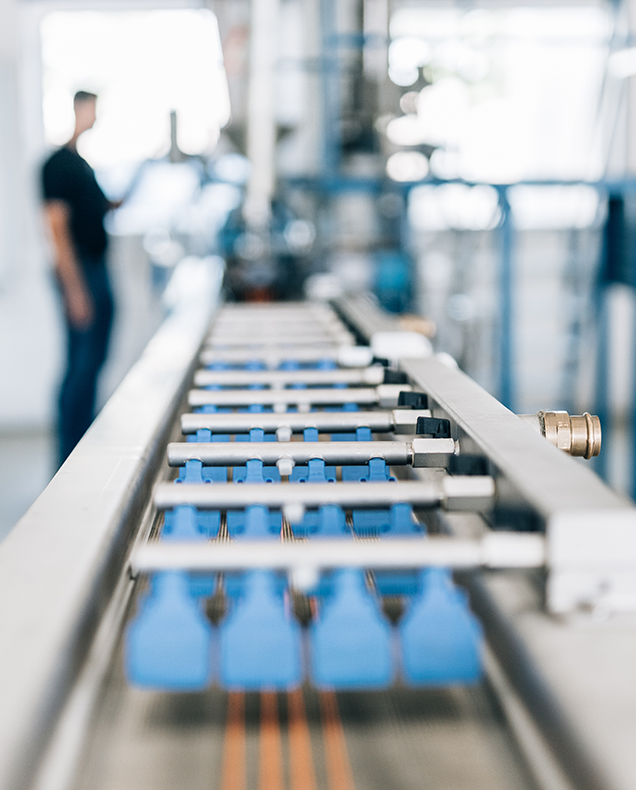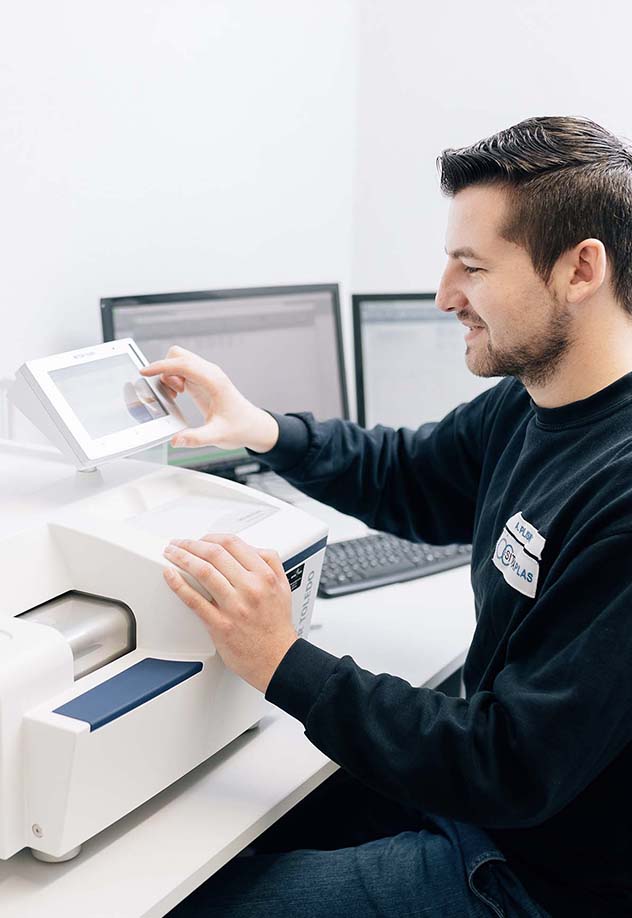 Our solutions for your market
Find the right product quickly!
Looking for EN-Light, the TF series or Green Compounds? You will find what you are looking for in our product overview.
Recipes
Our developers have done a great job. We can draw on a database of over 2500 recipes. This allows us to offer our customers the best possible solutions cost-efficiently, flexibly and quickly.
Customers
From consulting at the beginning of the project, the first formulation to production readiness at the customer's site - the highly qualified and experienced SITRAPLAS team is your contact. Our long-term customer relationships from various industries are based on intensive technology partnerships.
Capacity
Due to our modular production processes, we supply plastic compounds from very small quantities to large tonnages. We guarantee short delivery times worldwide. Our process monitoring is precise and guarantees the greatest possible batch and quality reliability - even when scaling up to our production facilities.
Sustainability at SITRAPLAS
Producing CO2-neutral since 2018.
In addition to the internal closed raw material cycle, we support international climate projects by using renewable energies with EKOenergy label. Among other things, our GREEN COMPOUNDS are produced from sustainable, on request bio-based, raw materials.
CO2 saving 2021: 200.500 kg
We guarantee the same certified quality of our products from primary raw materials using 100% renewable energy. We process regrinds from post industrial and post consumer materials. Our high quality recompounds are in serial use at various OEM's.
SITRAPLAS partners with you to produce individual resin compounds for state of the art product solution.